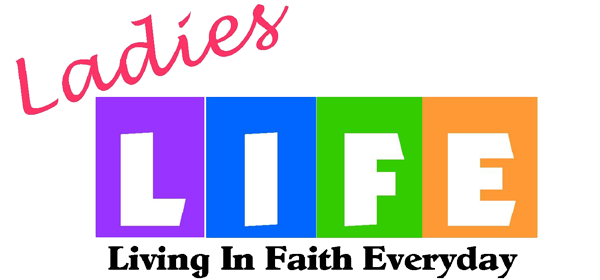 Here at Apostolic Temple Church our women's ministry provides a place of love and acceptance for every woman in a shared journey of faith.
We strive to live our faith everyday as we individually manage our busy lives.
We welcome every woman to be a part of our ministry through which we encourage love, acceptance and build strong friendships.
We seek to build relationships, encourage, and support one another– to talk, laugh, cry, process, and journey through every season of life.
"Favour is deceitful, and beauty is vain: but a woman that feareth the LORD, she shall be praised."Proverbs 31:30
Ladies LIFE sponsors many events throughout the year.
In addition to our monthly meetings we have special events some of which have included an annual Christmas luncheon, women's retreat, spring hat luncheon, woman's health symposium, painting class and much more.
If you are looking to be part of a dynamic group of women, this is the group for you!